Real Estate Photo Album from the 1930s
A while back, I was fortunate enough to have been given an old real estate photo album of the house and property where I was born and raised. Many many thanks to those who got it into my hands for this project!
This was a realtor's book showing the house and grounds that my parents bought in the early 1950s.
The photos are from the 1930s, and we assume the people in the photos may have been the original owners of the estate.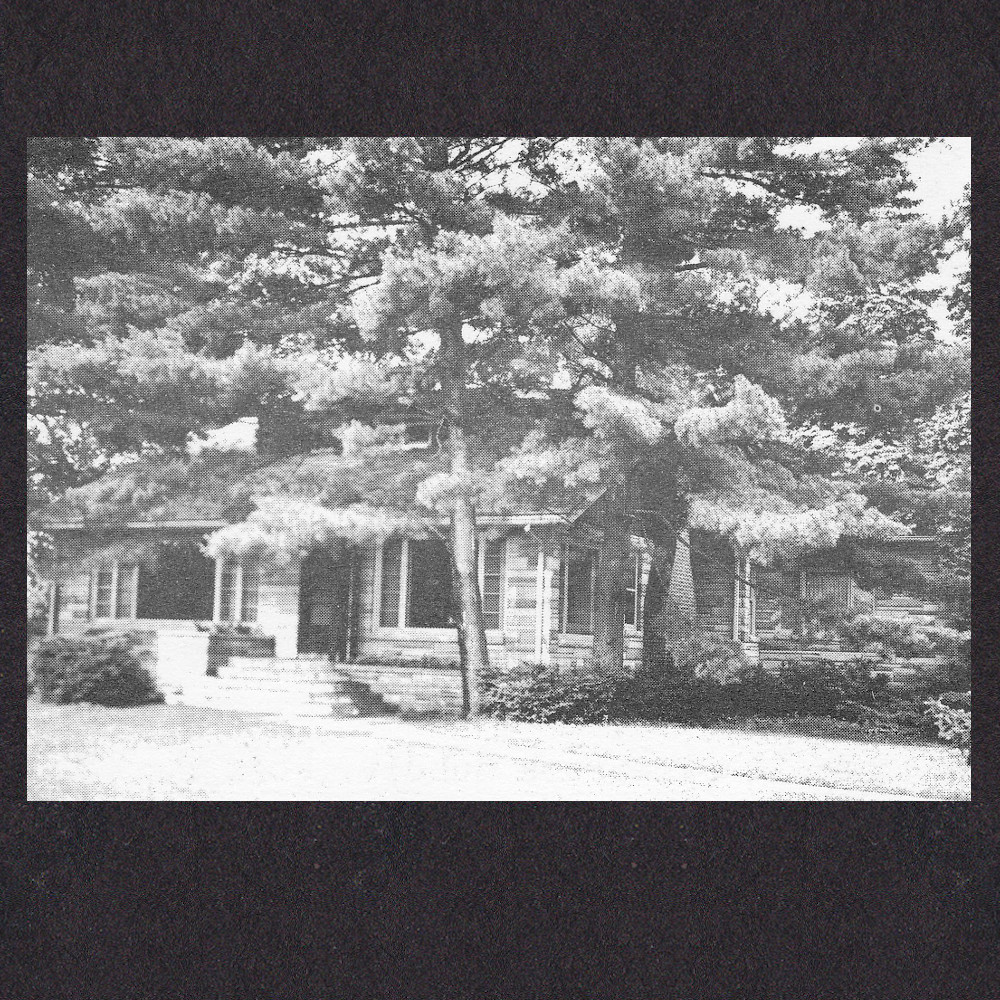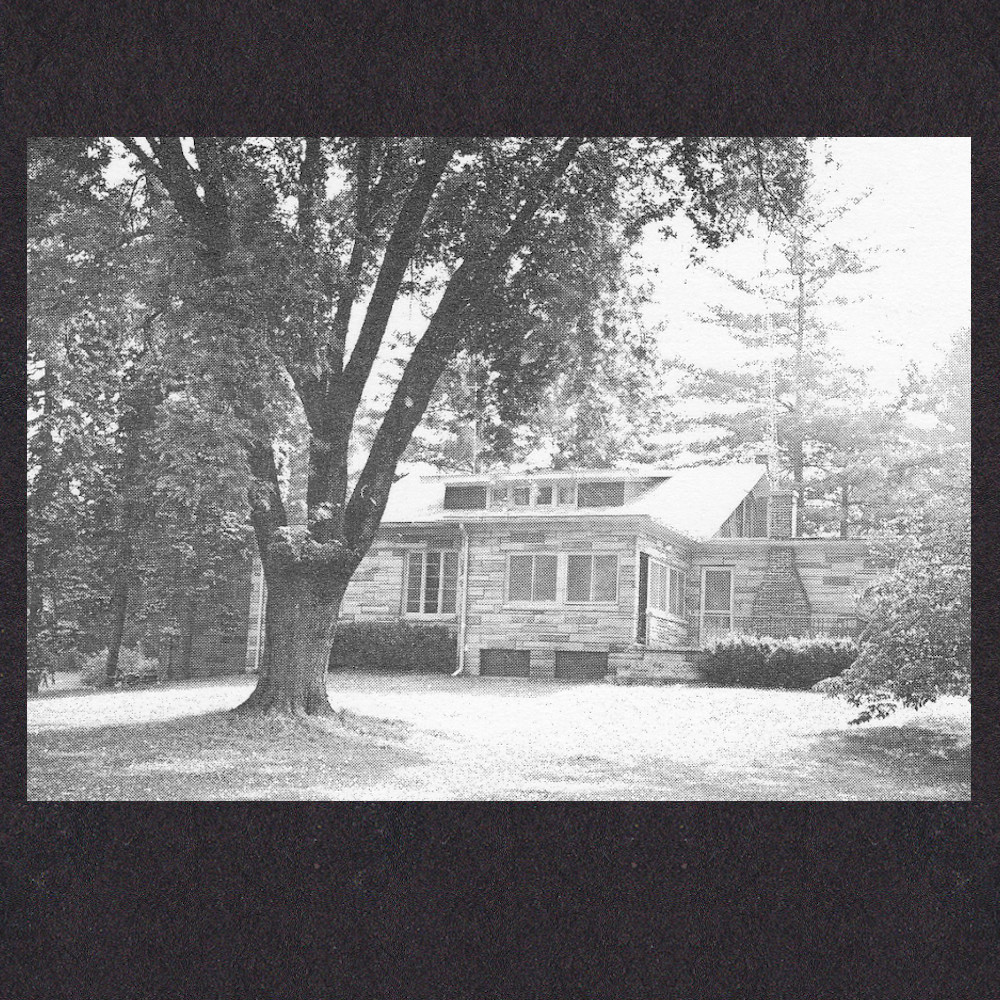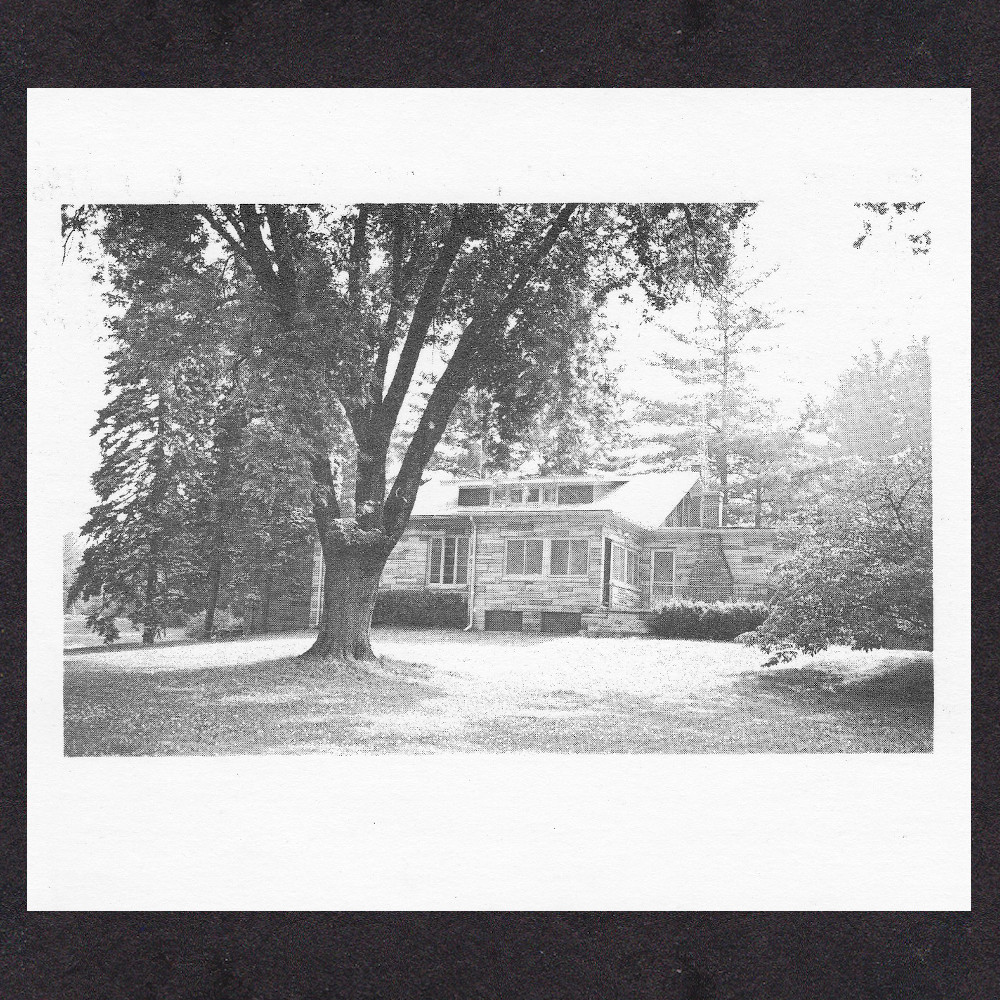 Here's a View of the Homestead as It Is Today: